On Demand Webinar
Fraud Prevention Strategies For Subscription Businesses:
How to Protect Your Online Business from Threats
What You'll Learn
Fraud is today's greatest threat for online businesses around the world and is among the fastest-growing forms of theft. For years now, the growth of subscription-based businesses has been crippled by the effects of fraudulent practices. With that in mind, it's important to get ahead of these digital criminals so you can learn how to effectively spot the red flags and prevent any potential financial damages or losses. In this webinar, you will learn the best practice precautionary measures as well as some tangible solutions that will help you in your ongoing fight against fraud.
The takeaways:
How fraud can ruin your business

How to spot fraud online before it's too late

How to avoid Phishing, Smishing, and Vishing Scams

6 types of online fraud you need to be aware of

Complete best practice security checklist for 2022

Properly integrating effective fraud prevention solutions
Complete the form to watch on your own time!
Registrations are limited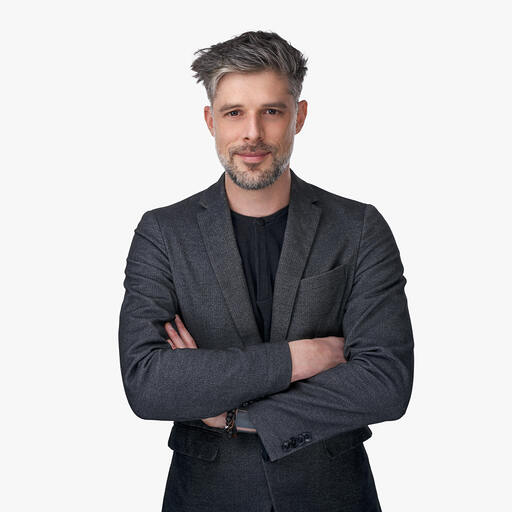 Frederic Trudeau
VP of Engineering - Pelcro